Yes you've heard right, I'm holding a Christmas giveaway! It's just to say thanks for those who have stuck by my blog for the past year as well as also a thank you giveaway during this time leading up to Christmas!
I've been super busy and lacking in regular posts, so to make up for it, I'm holding a giveaway! Nothing too big but hopefully this is will be a decent giveaway!
There will be two winners. First Prize will be One for a iDivine Palette (of your choice) & One Blush from Sleek MakeUp (of your choice)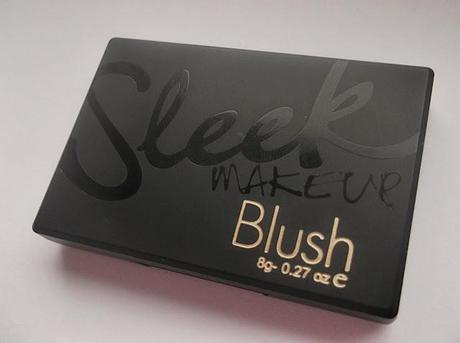 2nd Prize will be a Real Techniques Travel Essentials Brush Kit.
I will purchase these upon drawing out a winner and once I've confirmed that I've had the correct details. It's easier for me to have them purchased and shipped so I don't have to pay for any additional postage costs on my end.
Also this giveaway will be drawn on 25/12 at 9pm (EST Sydney Time)
The giveaway will only commence with there are at least 15 unique entries.
Disclaimer: Images of Giveaway Prizes have been obtained from Google Images from various sources. Items are purchased with my own money and I am not reimbursed or given any additional money for mentioning these products.